"Golden cage or freedom of choice?" It is the motto of the Stiftung Warentest's latest e-readers test. For those who choose freedom, the renowned German consumer organization recommends PocketBook Touch HD 3. The model received a grade of 1.7 and was considered as the price-performance winner in the category of e-readers with a free ecosystem. One of the brand's bestsellers has already received several awards, including the prestigious Red Dot Award for innovative design and German COMPUTER BILD tech-magazine test winner mark.
The Stiftung Warentest praised PocketBook Touch HD 3 in particular for the longest battery life with 79 hours and the lowest weight of all tested devices with 160 grams, as well as the large internal memory, the support of additional formats such as Word files and "many extras: games like chess, Connection to Dropbox Cloud, scroll buttons, and water protection."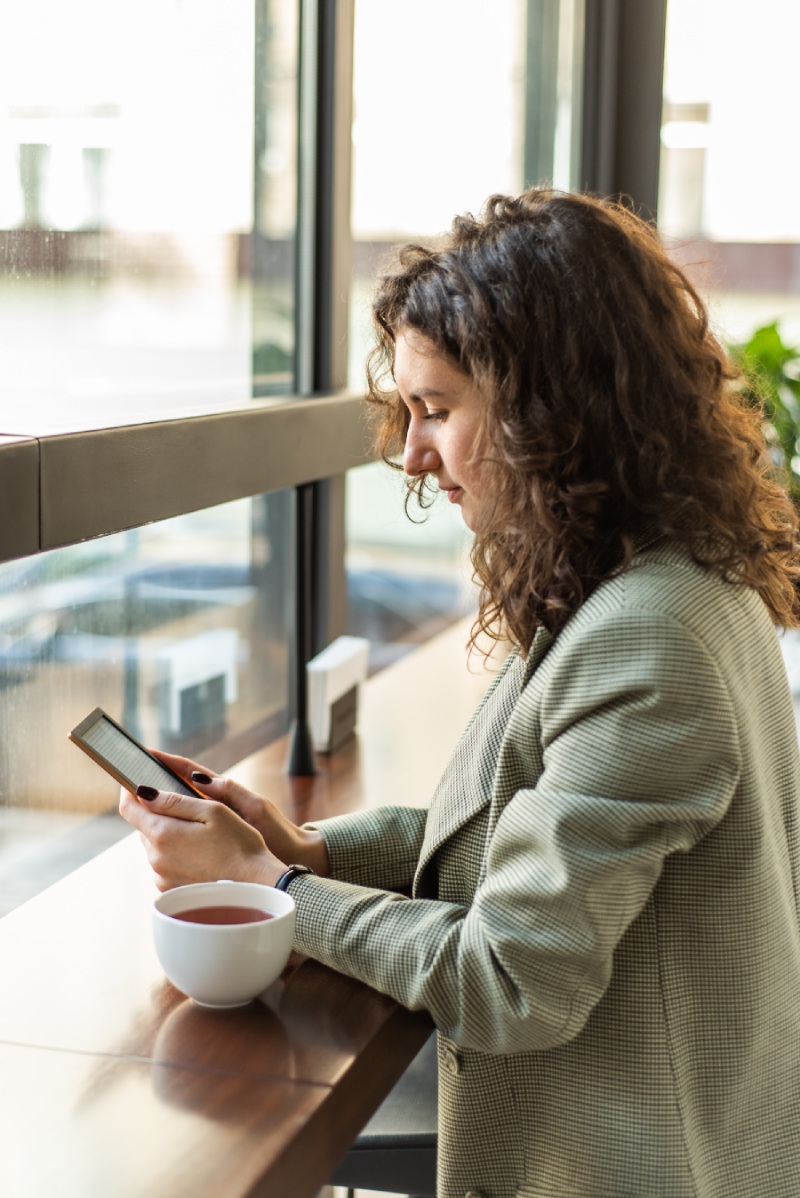 The only drawback: according to the test result, the device doesn't have a left-handed mode. However, PocketBook users are generally acknowledged that left-handed mode is active by default on all devices. Using the touchscreen, you can easily turn the pages with any hand both forward and backward. And the scroll buttons can be configured individually in the personal settings.
The test editors' conclusion is extremely positive: "The price-performance leader fulfills special requests and is ideal for everyone who reads on the go because it weighs only 160 grams."
PocketBook InkPad 3 Pro was also tested and received a grade of 2.0.