PocketBook announced a huge update for one of its major products, the PocketBook Reader mobile app for iOS and Android devices. A brand new design and additional audio format, simplified authorisation procedure, more options for synchronisation and exchange of books, and numerous other features will make the application even more convenient.
PocketBook Reader is not just a mobile application for reading, but a real book club in your device. Read and listen in different formats, synchronise libraries and reading positions, share impressions about books and get recommendations. Thanks to the PocketBook Reader, all your books are available in one place on your smartphone or tablet.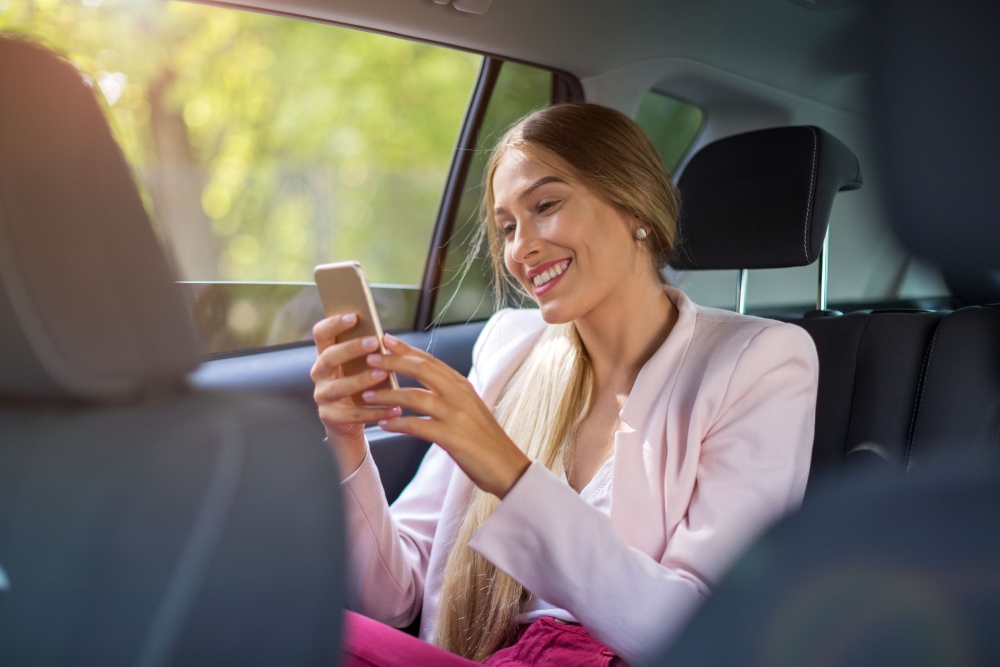 So, what's new in the PocketBook Reader application?
New book storage services - from now on, PocketBook Reader users can add to their library and read books from Google Drive cloud storage, as well as goods purchased from Google Play Books. Users can also simultaneously log in to several accounts of different services, such as PocketBook Cloud or Dropbox.
New interface settings - the PocketBook Reader user interface features new colour themes that will help diversify the app and adjust it to your mood. The modern and compact design of the app will provide maximum comfort for electronic reading.
Book list widgets on the Home screen - with the widgets on the main screen, users can gain quick access to lists of books from different online services. Widgets are added and removed from the screen automatically after you enter and exit your account. At the same time, users can add any list of books to the Home screen.
Support for new audio format - in the updated app, the traditional mp3 format is complemented by the m4b audio format, which is perfect for listening to audiobooks. Purchased audiobooks are now synchronised with the PocketBook Cloud service.
Authorisation is more convenient than ever – with one PocketBook account, you can work across other services, such as PocketBook Cloud and ReadRate, without losing time on registration. For PocketBook e-reader owners, there is a new option of accounts and libraries synchronisation by scanning the QR code in the Pocketbook Reader application.
Improved interaction of the app with the Dropbox service – users can now exchange books between iOS and Android devices using the PocketBook Reader application.
Drag and drop function – it's now easier to transfer from the device's memory to any cloud storage: just drag and drop the document.
Interaction with book lists is now even more comfortable - sort local files and books from cloud services and create collections, etc. Navigating your digital libraries has never been so fast. Thanks to the redesign of the Folders section, which now looks like a file manager, navigation on the device's memory for book search is even better.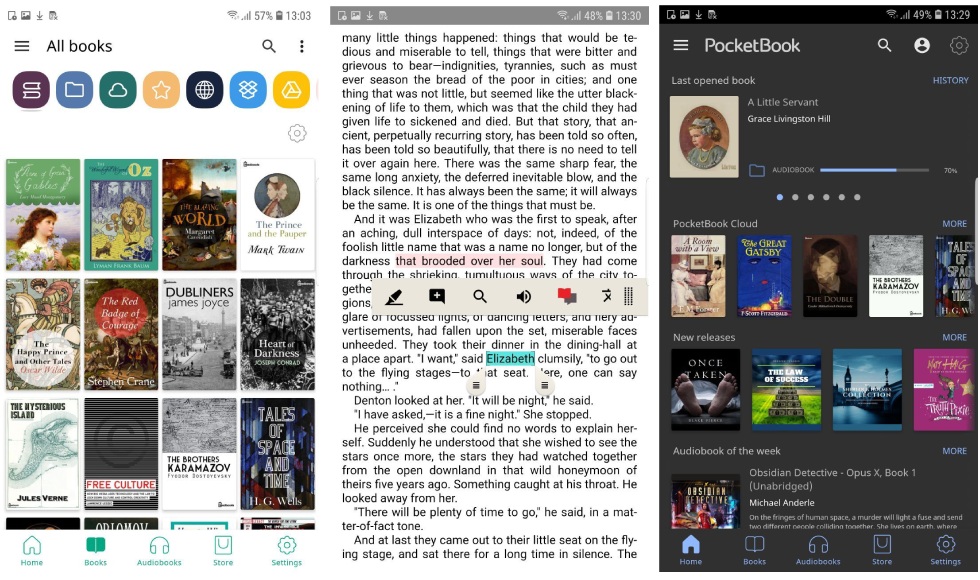 Of course, it's not a complete list of PocketBook Reader updates, so open your app and get acquainted with the new functionality.
And if you don't own PocketBook Reader yet, download it in the App Store or Google Play and move to a new level of electronic reading.