Anna Karenina, Romeo and Juliet, Love in the Time of Cholera, The Great Gatsby... The list of insanely beautiful but tragic love stories can take lots of pages. However, good books about relationships, written easily and with humor, are, for some reason, much less common. On the eve of Valentine's Day, we have collected ten hilarious novels with a good final. Love, read, and enjoy every day spent with your soulmate. And if he or she is still not in your life, just look around :)
The Rosie Project by Graeme Simsion
How to find the perfect girl if things never get further than the first date? In search of a future wife, the young scientist created a 30-page questionnaire to screen out unsuitable candidates. He knows exactly what his soulmate should be like. Still, when he met with a frivolous, temperamental, and utterly inappropriate for his big plans girl named Rosie, his life has changed drastically.
Bridget Jones's Diary by Helen Fielding
Bright, unpredictable, sincere, and a little bit crazy, Bridget realizes that she is finally ready for a serious relationship. The only problem is that the significant other is hard to find, as all guys around that seem to be nice are actually snobs or playboys. It is a brilliant and full of humor story that true love will still knock on your window, sooner or later.
My Not So Perfect Life by Sophie Kinsella
Katie lives in the city of her dreams, builds a promising career, works and spend time with interesting people, has fun and does not get tired of reporting this to the whole world via social networks. But the reality, alas, is quite different from this beautiful picture: a small apartment, conflicts with neighbors and loneliness. In order to change everything, she will have to gather courage and let real feelings into her life.
Hunting and Gathering by Anna Gavalda
Gavalda's novels resemble snowflakes: they are a bit similar to each other but, at the same time, unique and inimitable. It is a beautiful and warm story that takes place in the heart of Paris - the most romantic city in the world. Each of the characters in their own way is lost and unsettled, but together they will overcome all difficulties and find their well-deserved happiness.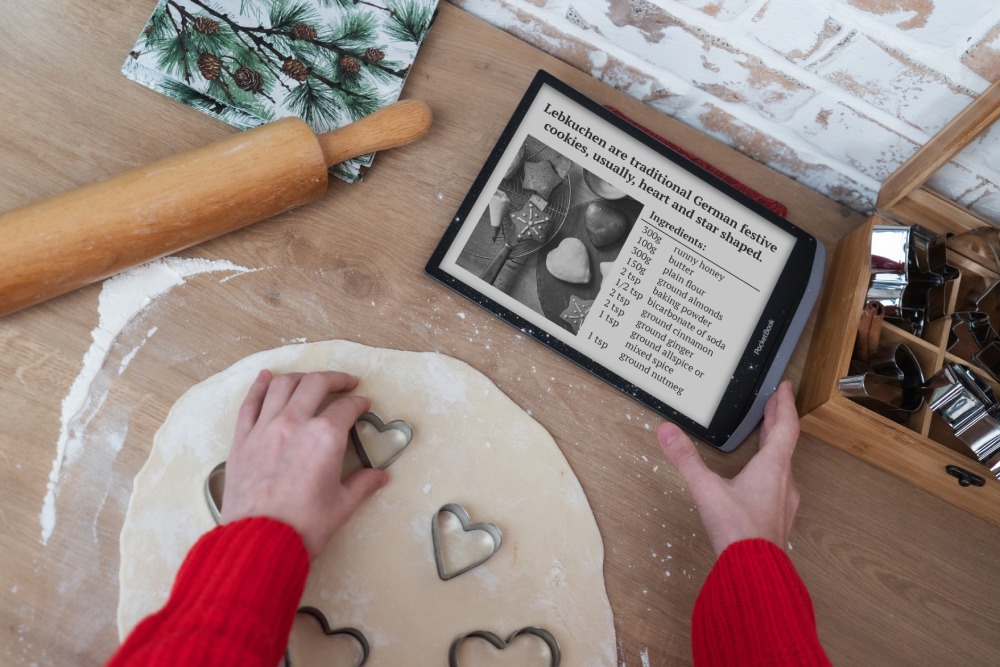 The Hating Game by Sally Thorne
It is a funny and easy to read story about hatred of an arrogant colleague, which over time develops into sympathy, and then into love. The theme of office romance is hardly new, but thanks to a sense of humor and ingenuity, Sally Thorne managed to write an excellent novel about such volatile human feelings.
Metroland by Julian Barnes
The favorite topic of the Booker Prize laureate is the study of human relations and testing them with time. Barnes' debut novel is read in one breath; the plot intrigues, and in the characters, we can find our own strengths and weaknesses. It is a story about youthful and mature love, the charm of adolescence, and the ability to find happiness in married life.
Anna and the French Kiss by Stephanie Perkins
It is a bestseller novel about a young American who moves to study in Paris, leaving behind her hometown, friends, and partner. However, very soon, Anna gets used to the completely new world, and her acquaintance with the charming Etienne completely turns her life upside down. Easy to read and fun book will, for sure, provide you with a good mood.
The Orange Girl by Jostein Gaarder
One fine day, a boy named Georg discovered a diary of his long-dead father, who tells his son how he met and loved his mother. It may sound a little sad, but in reality, it is a very bright and cheerful love story, full of brilliant humor.
The Peacock Emporium by Jojo Moyes
British author Jojo Moyes is considered to be a true master of romantic stories. This book tells about the return to the native provincial town, about unresolved conflicts with parents and family difficulties. Fortunately, the hero treats everything with humor and finds the strength to restore her lost harmony.
P.S. from Paris by Marc Levy
It is a beautiful and slightly fairy-tale story about an American writer and British actress who are going through difficult times. Loneliness pushes them to an unexpected step - entering a dating site and write to a stranger. Like other author's novels, this book is written with a light, almost airy language, imbued with a sense of humor and love for the characters. We just have to enjoy every page and hope for a happy end.