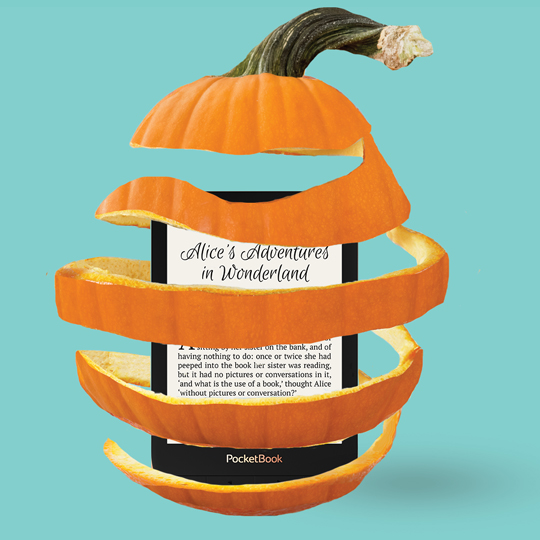 On the eve of the scariest holiday of the year, we've collected the most frightening, weird, and mystical stories of all time, which are sure to add some vivid colours to your Halloween.
Dracula by Bram Stoker
Everyone knows the name of this vampire, but not everyone is familiar with his story. Well, now is the best time to recall the most famous Count of Romania.
Frankenstein by Mary Wollstonecraft Shelley
Another classic novel that you should definitely read and stop confusing the creepy monster and its creator - Victor Frankenstein.
The Strange Case of Dr. Jekyll and Mr. Hyde by Robert Louis Stevenson
Dark and mystic London at the end of the 19th century won't leave you indifferent. The masterfully told gothic story will surely inspire you to create a stunning Halloween costume.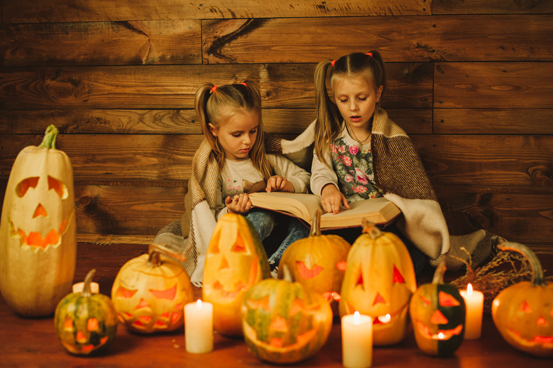 The Shining by Stephen King
It is impossible to imagine a list of scary stories without the King of Horrors. The Shining is undoubtedly one of King's best works. It's time to check whether room 237 still scares you.
The Silence of the Lambs by Thomas Harris
Regardless of whether you watched the cult adaptation of the novel or not, the book is a must-read for all lovers of thrillers that make your blood run cold.
The Collector by John Fowles
Another horror not about ghosts and vampires, but the terrible actions of people and the consequences of these actions. A very scary, albeit beautifully written story.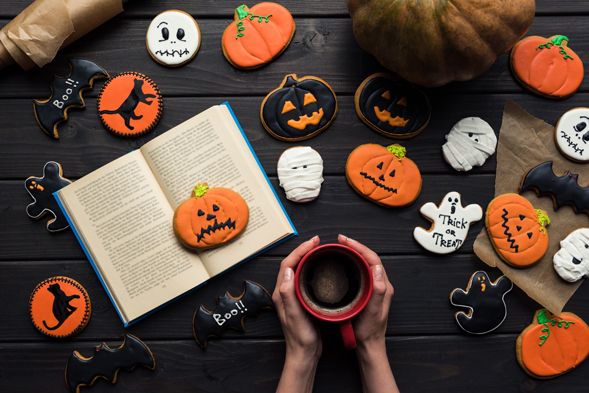 The Fall of the House of Usher by Edgar Allan Poe
An extremely dark and poetic story from the master of fantastic and scary stories. For the best effect, we advise you to read it alone, late in the evening.
Something Wicked This Way Comes by Ray Bradbury
A small provincial town, the evil that hides in the guise of a fun carnival, two young boys who are trying to save everyone. The perfect book for Halloween mood.
House of Leaves, by Mark Z. Danielewski
A creepy story, from which it is impossible to break away even when the heart is about to jump out of the chest. It is a classic horror novel that has become a bestseller.
Rosemary's Baby, by Ira Levin
Another novel that has gained worldwide fame thanks to the cult film adaptation. Halloween is a great occasion to read the original and decide what is scarier: a book or a movie.