Christmas is nearly around the corner, but your festive mood has been lost in a daily routine? Gather the family, make some hot chocolate, take a PocketBook e-reader full of warm stories, and let the Christmas spirit to bring the joy and happiness to your home!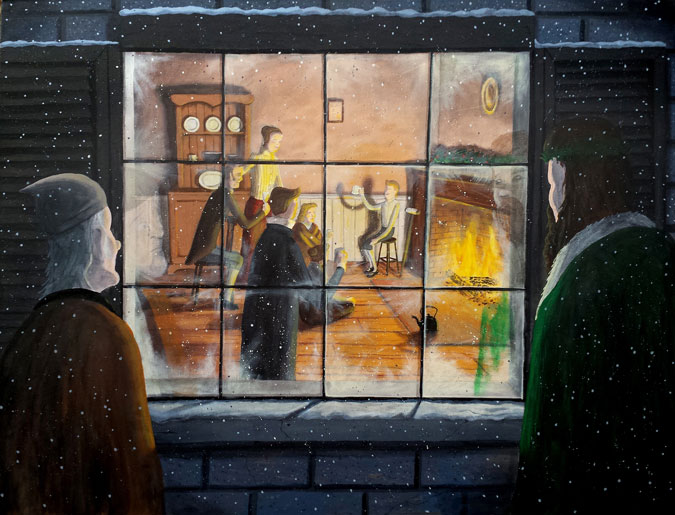 A Christmas Carol by Charles Dickens
One of the most enlightening tales and without which it is impossible to imagine our list. A good old story with the happy end we all deserved.
How the Grinch Stole Christmas! by Dr. Seuss
Everything is possible at Christmas! Even villains can become favorite characters, no matter how hard they try to steal the holiday.
The Polar Express by Chris Van Allsburg
What kind of kid doesn't dream of going on a train to visit Santa himself, and get the most magical gift in the world eventually?
Skipping Christmas by John Grisham
A brilliant and ironic story about parents who choose not to celebrate Christmas and embark on a cruise instead.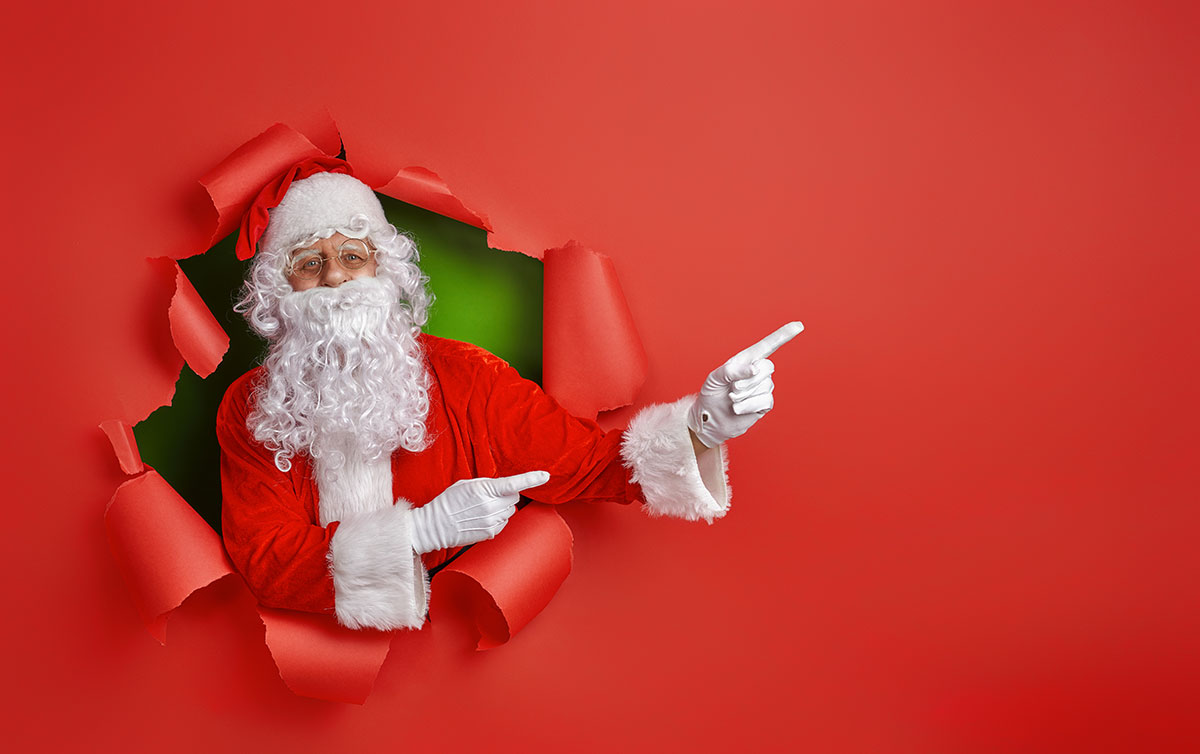 Rudolph the Red-Nosed Reindeer by Barbara Shook Hazen
One of the most beautiful and colorful fairy tales for both the kids and their parents.
Letters from Father Christmas by J.R.R. Tolkien
A collection of letters that Tolkien wrote to his children on behalf of Santa, telling about the daily life of a wizard, summer holidays, and the production of toys for Christmas.
A Redbird Christmas by Fannie Flagg
The hero runs away from his problems into a mysterious town with extraordinary residents. This place seems to be perfect for an unforgettable Christmas.
Frosty the Snow Man by Annie North Bedford
It's a touching story about a snowman that came to life is one of the classic Christmas tales that will appeal to both children and parents.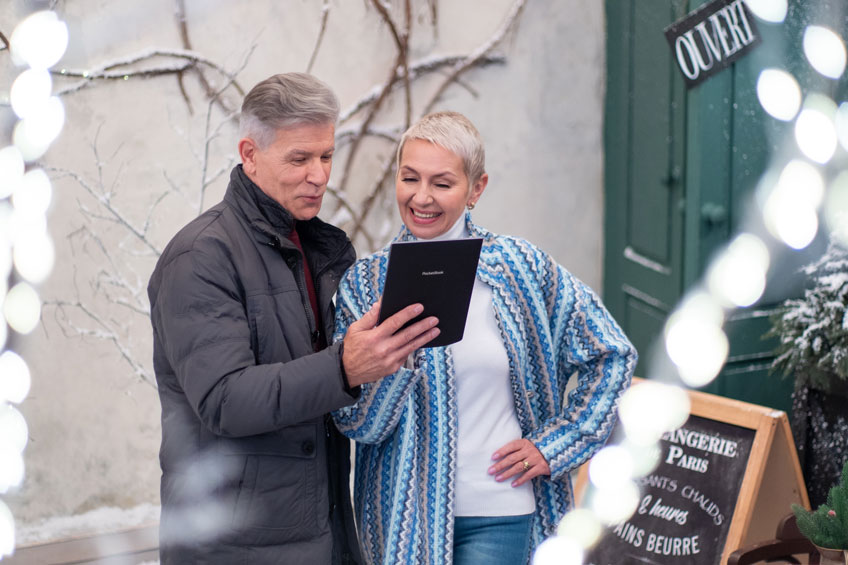 The Night Before Christmas by Clement C. Moore
A favorite Christmas poem will always please with colorful illustrations and fill the house with the spirit of the holiday.
Let it Snow by John Green
A collection of modern Christmas stories, included in The New York Times bestseller list, will surely bring something new to your holiday.
A Copper Mountain Christmas by Jane Porter
Three exciting stories about love, searching for your place in this world, and Christmas – the time of year, when even the most unthinkable desires come true.
Once Upon A Holiday by Claudia Y. Burgoa
A romantic story about a macho billionaire, who hates holidays, throws away even thoughts about the family and behaves like a modern Scrooge.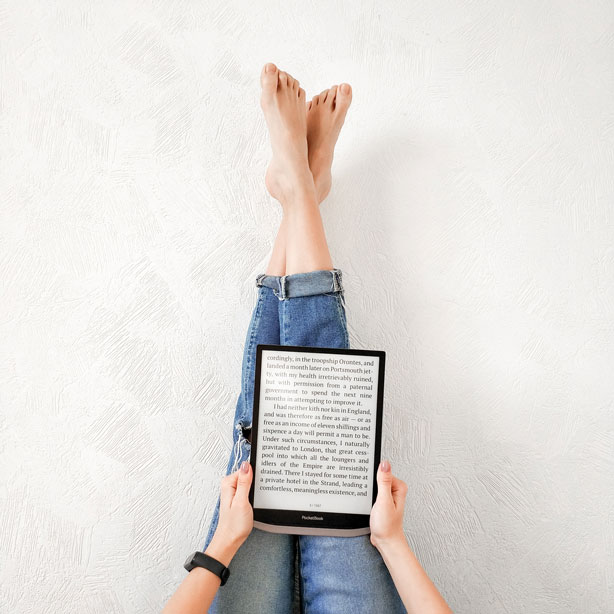 A Christmas Date by Camilla Isley
Nikki is called Miss Grinch for her neglect for Christmas, romance, and all that stuff. But this year she has to come to a festive family dinner, and not alone, but with her boyfriend, whom, of course, she doesn't have.
Two Tickets to Paradise by Scarlett Jade
We can find our soulmate in the most unexpected moment of our life. On the eve of the Christmas vacation, the heroine finds out that her husband has been cheating on her. In a fit of emotions, she gives his ticket to a stranger in a cafe.
A Sweet Montana Christmas by Roxanne Snopek
A married couple accepts an unexpected Christmas present that will completely change their life. A touching story of love, devotion, and courage to start all over from scratch.